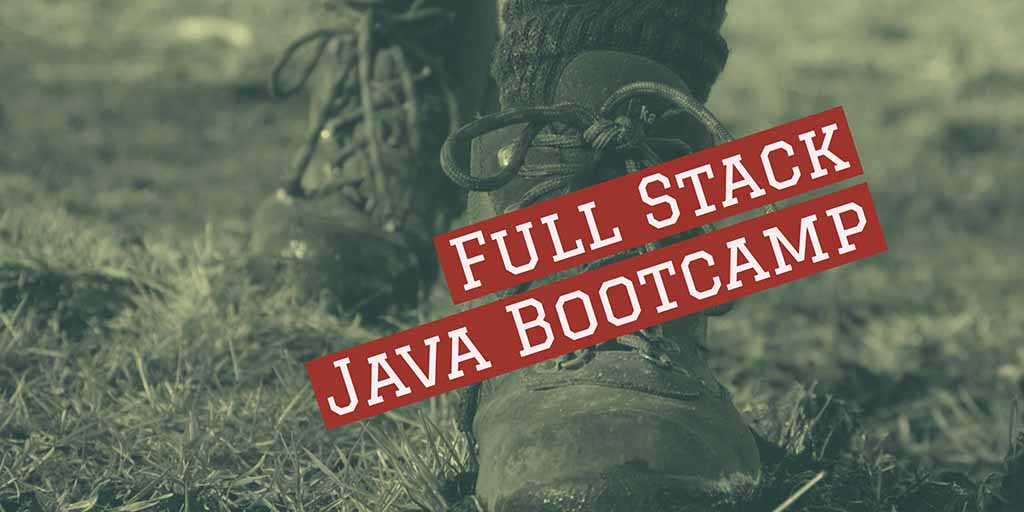 Restaurant App Builder
In the bootcamp we didn't build just one big app, we built two…​ Or infinity…​ The first app was a restaurant ordering system that allows you to pick dishes from a menu and add them to a shopping cart. The second app was an "app builder" that allows you to customize the first app and then generate a native app based on that for your specific restaurant.
I kept that under wraps because I wanted to do a big "launch" and release the app to the wild based on that but I ended up being so busy after the bootcamp completed that this just didn't materialize. So instead of doing a big launch I'm doing the softest possible launch for this app. This is how the restaurant app looks, I cover its creation in the upcoming courses too: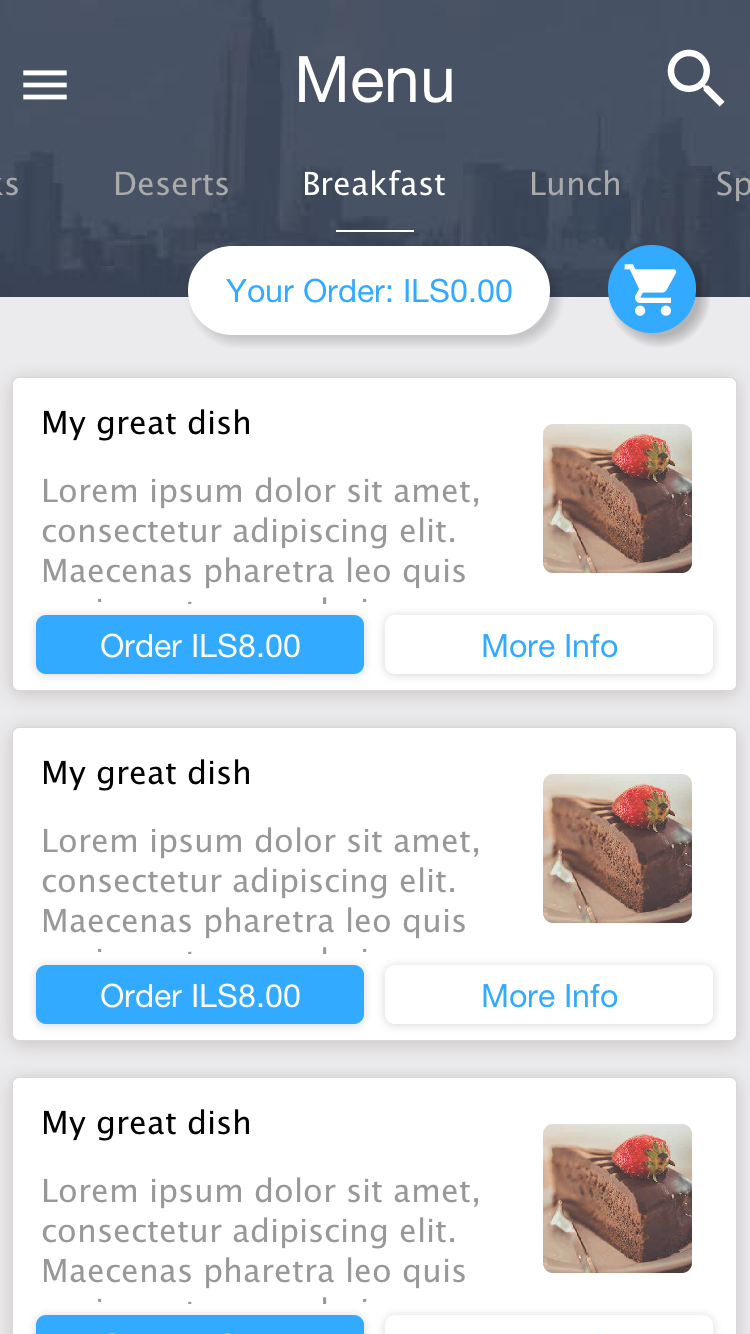 Figure 1. Main menu selection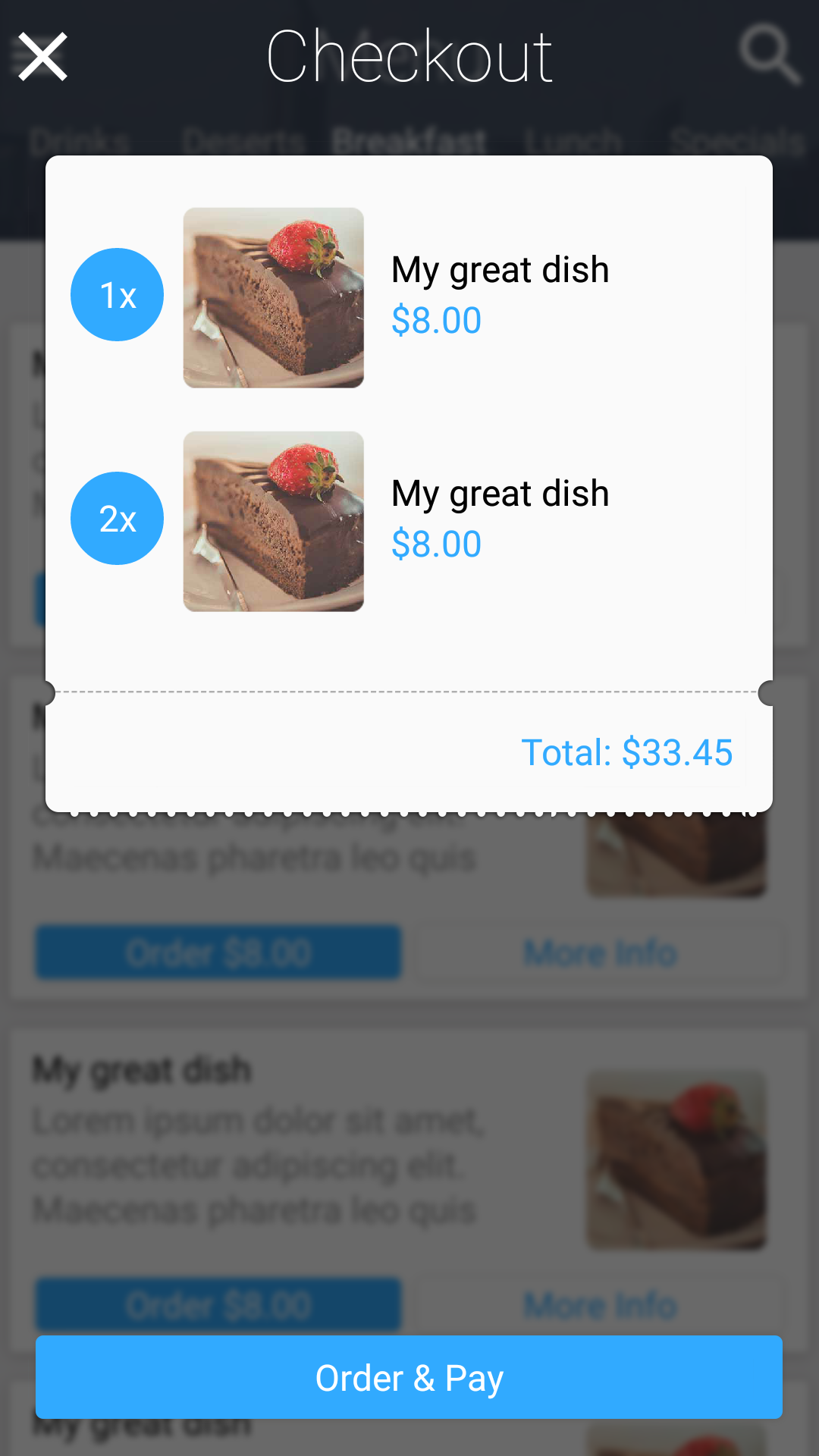 Figure 2. Edit order UI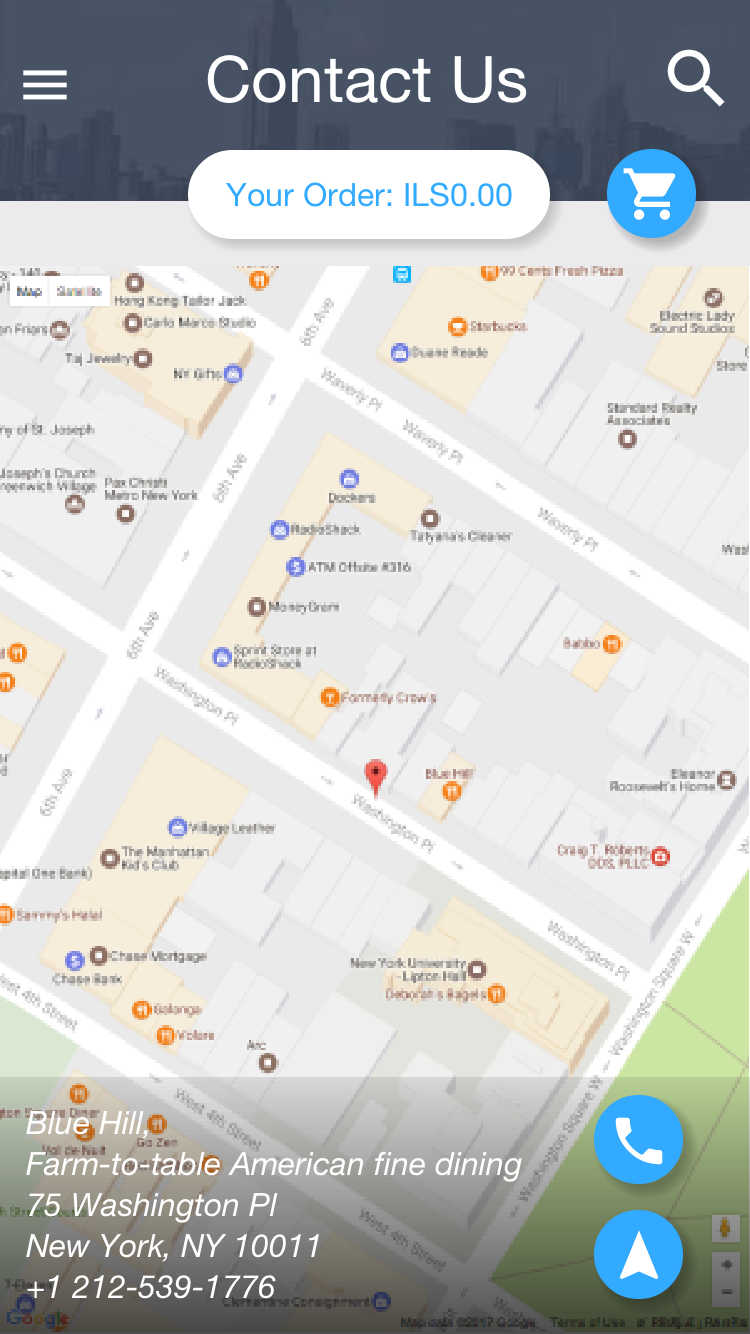 Figure 3. Contact us form
What Next?
If you own a restaurant or know someone who does and is interested in this or giving feedback by joining the beta please let us know in the website chat. Just add the email there and we'll follow up with you.
I'd like to make this into a real world application and part of doing that is gathering feedback from real users. Notice that billing is done thru braintree directly to your account. Since braintree only works in some countries you need to verify if works for yours, it doesn't work for mine!
To check if you qualify see the braintree faq, currently these are the supported countries: United States, Canada, Australia, Europe, Singapore, Hong Kong, Malaysia, and New Zealand.
Hopefully with good feedback this app will reach production grade and serve as a good tutorial plus help restaurants get more customers. Since the code is available within the upcoming courses you could adapt this concept to build app builders for any field or product whatsoever…​
Shai is the co-founder of Codename One. He's been a professional programmer for over 25 years. During that time he has worked with dozens of companies including Sun Microsystems.