Codename One Academy
Build complex real world apps with full backend and front end implementations!
Covers the full process of building these apps:
Uber clone app - functioning clone of an Uber app with driver mode, maps, hailing and more (check out the book!)
Facebook clone app - newsfeed, friends, like, comments and more
WhatsApp clone - chats over websocket and push
Restaurant Ordering App - Includes menu selection, billing etc.
App Builder - App builder application that generates restaurant specific apps
More Coming - we introduce a new app every 3 months and let you vote on it
Build
Write code in Java(tm) using Eclipse, NetBeans or IntelliJ/IDEA
Test
Verify your app with our simulator, devices & test automation tools
DeployGenerate native binaries for all device types using the Codename One build cloud
What's so special about Codename One?
We are the only ones that provide...
Write Once Run Anywhere, no special hardware and 100% code reuse
Compile Java(tm) or Kotlin to native iOS, Windows (UWP), Android, Desktop and JavaScript
Easy to use with 100% portable Drag & Drop GUI builder
You can control every pixel and draw anywhere
Full access to native OS using the native language (e.g. Obj-C, C# etc.)
Use native widgets and mix them with our components in the hierarchy (heavyweight/lightweight mixing)
Open Source and Free for commercial use with enterprise grade commercial offering
Testimonials

"Affordable cross-platform toolchain that works!"
Easy extension with third-party libraries, active developer support and attractive pricing...

"Over 2 million active installations"
[A] mature, solid and reliable platform. It allows you to concentrate [on] developing your app, not platform specific implementations...

"Going from design to working app is a breeze"
Codename One greatly reduced our development time and costs, while giving us the ability to deliver a custom experience in each platform when needed.
"a true write once run anywhere solution!"
Codename One has proven to be a productive tool for us - a true write once run anywhere solution!

"Fast and efficient"
Fast and efficient way to eliminate the hassle of targeting multiple platforms without resorting to HTML5!

"Simply a great framework!"
[We had] some non conventional requirements and Codename One gave us good answers for all the challenges that we faced during app development.

"I utilize my Java knowledge to deliver native apps"
I can deliver native apps for both platforms from a single codebase in half the time, at half the cost, with no need to hire anyone.

"I would advise to all developers to try it out today!"
[It] has given us the ability to develop apps for all mobile platforms [quickly] and at a low cost. [It's] the most innovative tool of this generation...
Want us to build your mobile app? Learn more here
Latest Posts From Our Blog
Don't miss out on all the CSS fun in your legacy app.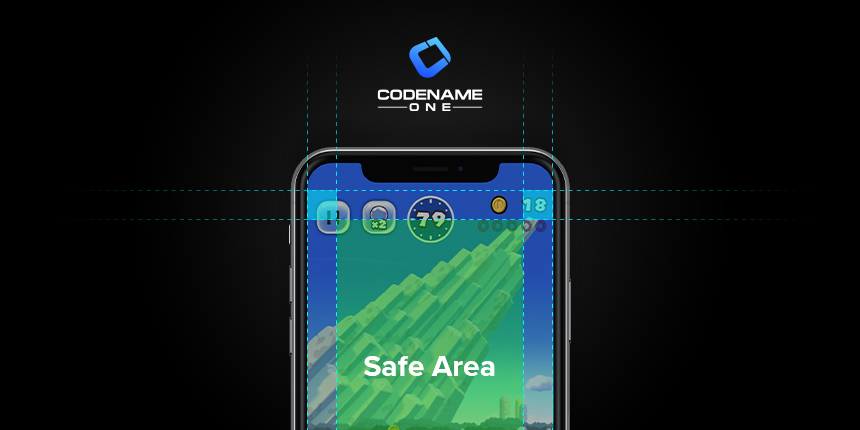 We now have a reliable way to avoid clipping the Notch and Task bar on the iPhone X.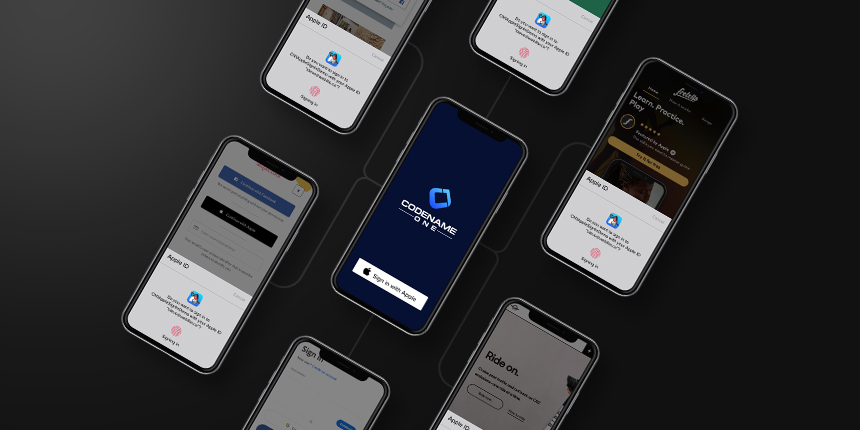 We have just finished the initial release of our Sign-in with Apple" cn1lib], which adds Sign-in with Apple support to Codename One apps. On iOS 13 and higher, this will use Apple's native Authentication framework. On other platforms (e.g. Android, Desktop, and Simulator), this will use Apple's Oauth2 authentication service.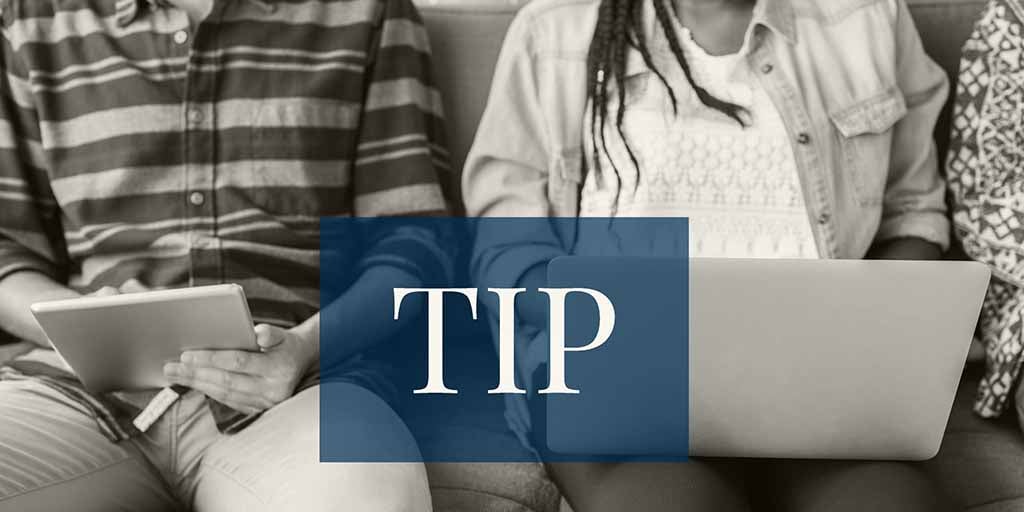 The duality of InteractionDialog and Dialog is often confusing to the Codename One newcomer (and to some degree to veteran developers too). This is in part due to the multiple behavior differences that extend far beyond the "official" functionality difference. This has its roots in history that predated Codename One.
In this post I'll try to clarify the process of picking the "right one" and the tradeoffs involved.
Start now! It's free!