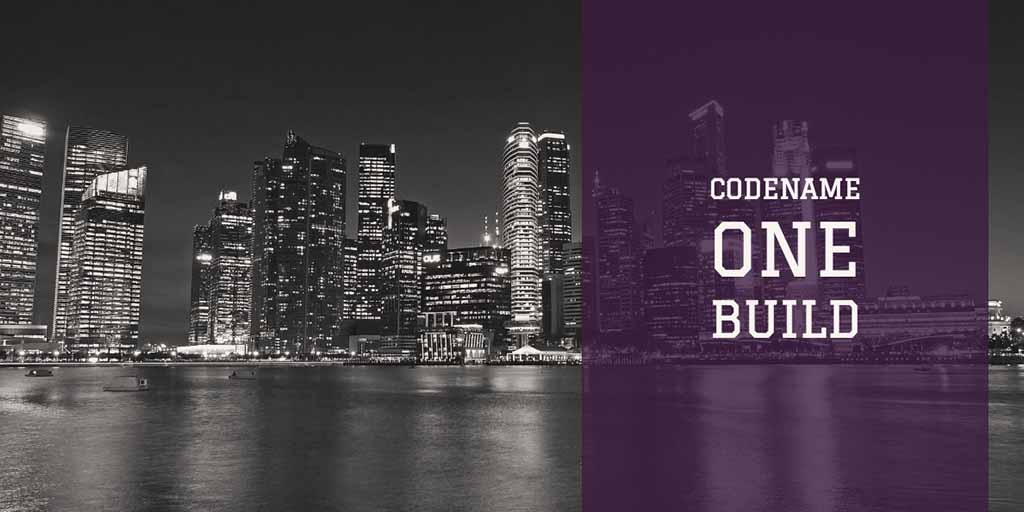 Build App on iOS
As is the case with the Android version please let us know if there are issues you experience in the issue tracker. The app mostly "just worked" on iOS but getting through the approval and submission process is always a pain. As part of that work we also improved the tablet UI which makes the app very usable on the iPad.
We're refining the app further and hopefully we'll bring it to production grade soon.
Shai is the co-founder of Codename One. He's been a professional programmer for over 25 years. During that time he has worked with dozens of companies including Sun Microsystems.