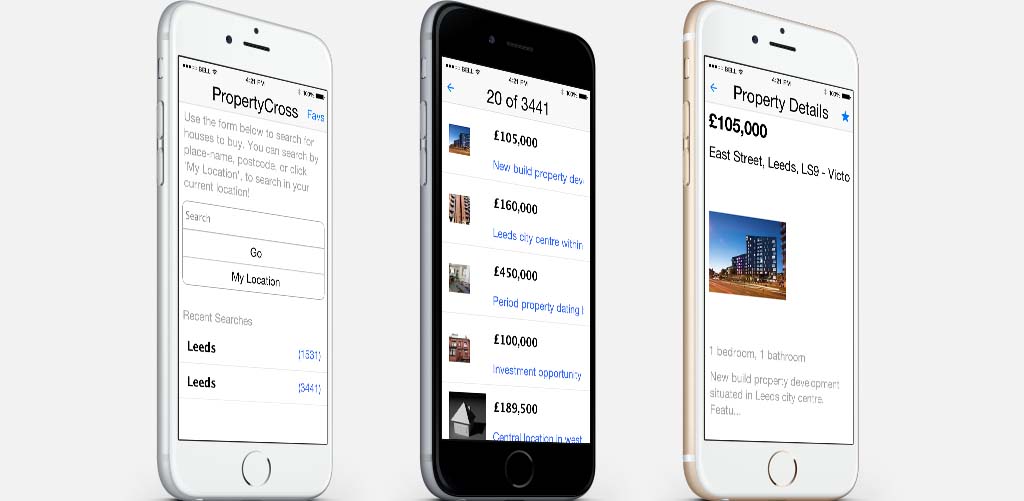 Compare Thru Property Cross
We just updated the QT and Xamarin comparisons to Codename One that we did a while back. Those comparisons now include a property cross comparison section. Property Cross is really valuable for comparing the differences between various cross platform development solutions and Codename One has the smallest implementation (in terms of lines of code) by far!
Our implementation is also quite superior in some other ways providing features such as infinite scrolling instead of simple paging etc.
We think that just by looking at the Codename One project and comparing it to the equivalent cross platform tools Codename One's advantages become pretty clear.
Shai is the co-founder of Codename One. He's been a professional programmer for over 25 years. During that time he has worked with dozens of companies including Sun Microsystems.