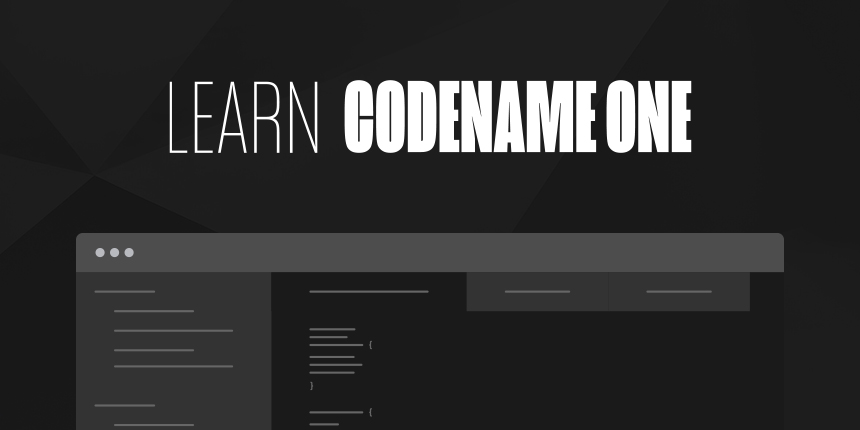 Tutorial - Background, Images, Borders and Gradients
Backgrounds include a lot of nuance, especially the part covering the priorities which I start with in the tutorial below. Because of that this is one of the longer how do I videos I've done in a while as there is just so much to cover. I still had to cut a lot of stuff away and focus almost entirely on the designer tool.
Styling in code isn't covered at all in the video. I think most developers who would prefer hand coding would probably feel more comfortable learning from the developer guide which covers all of that already. I also didn't cover the CSS support although there is some discussion of that in the academy.
Shai is the co-founder of Codename One. He's been a professional programmer for over 25 years. During that time he has worked with dozens of companies including Sun Microsystems.